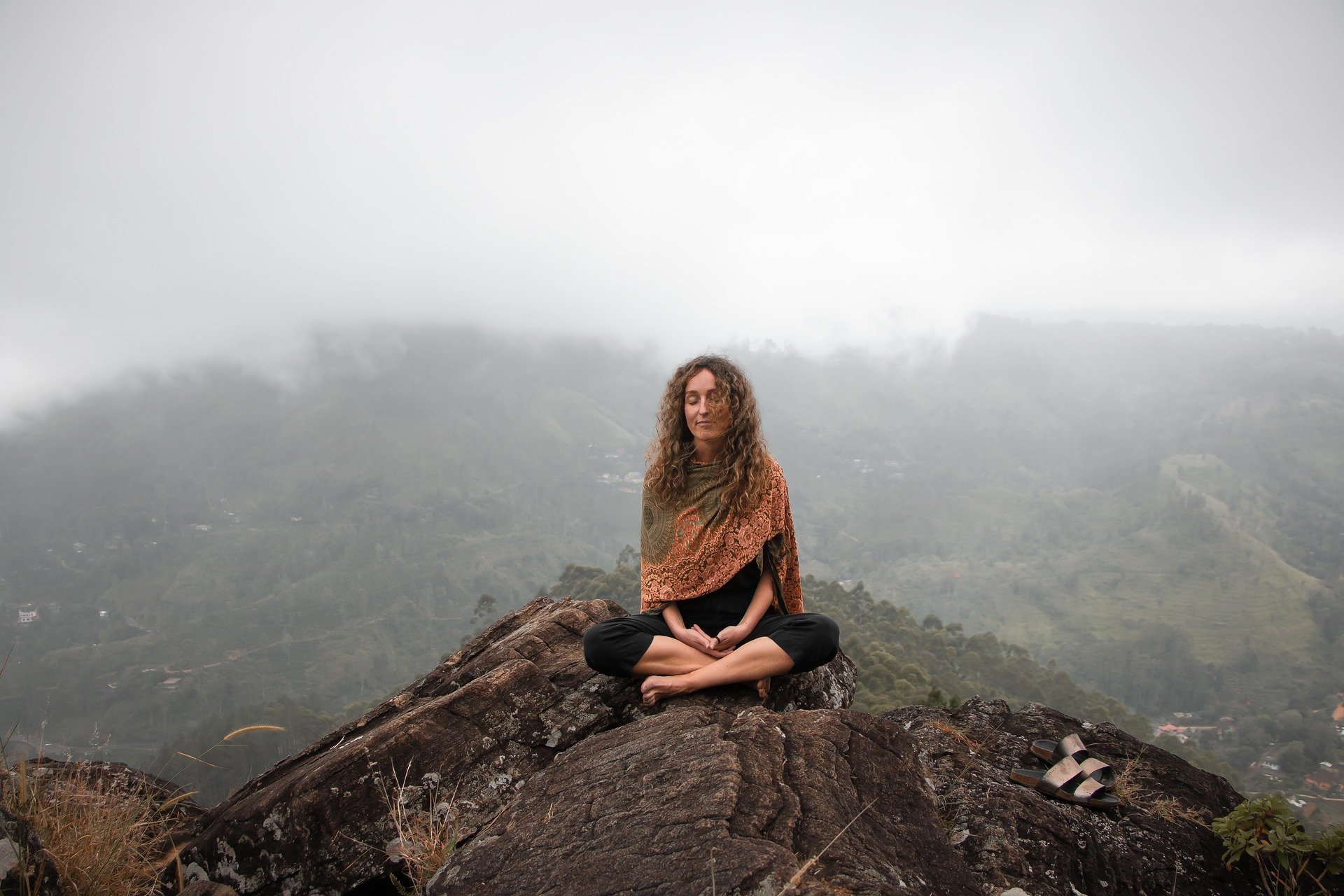 Establishing Mindfulness:
Personal Practice
In the first part of the Mindful Recovery Facilitator training, participants develop a personal mindfulness practice. Providing participants with the practices and experience of mindfulness, this part of the course helps establish skills that support stress management, resiliency, and a more positive mindset.
Engaging Mindfulness:
Facilitator Training
In the second portion of the course, participants learn the skills to facilitate a Mindful Recovery Group using the 10 lesson curriculum.
Participants who successfully complete this course can immediately begin leading Mindful Recovery Groups.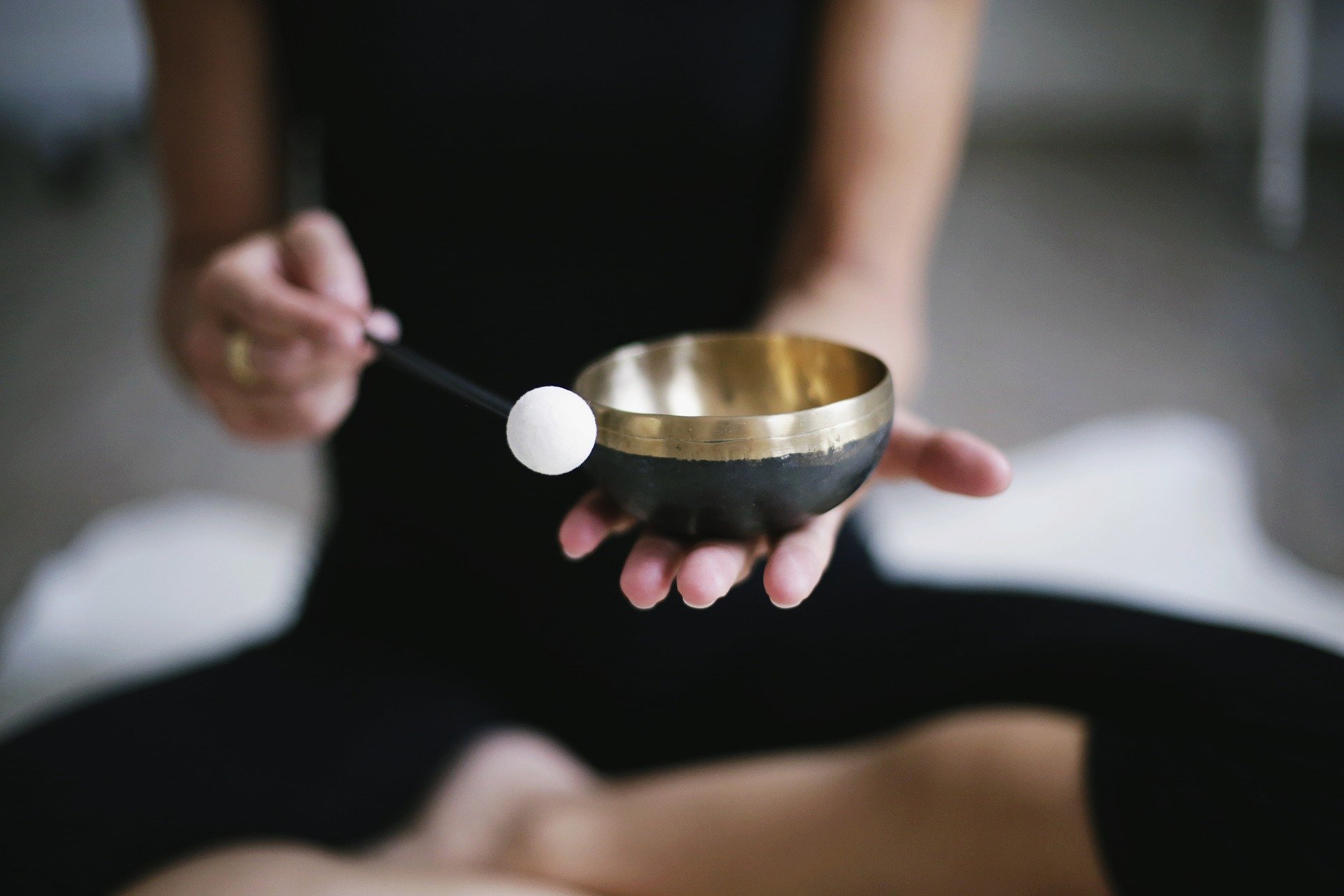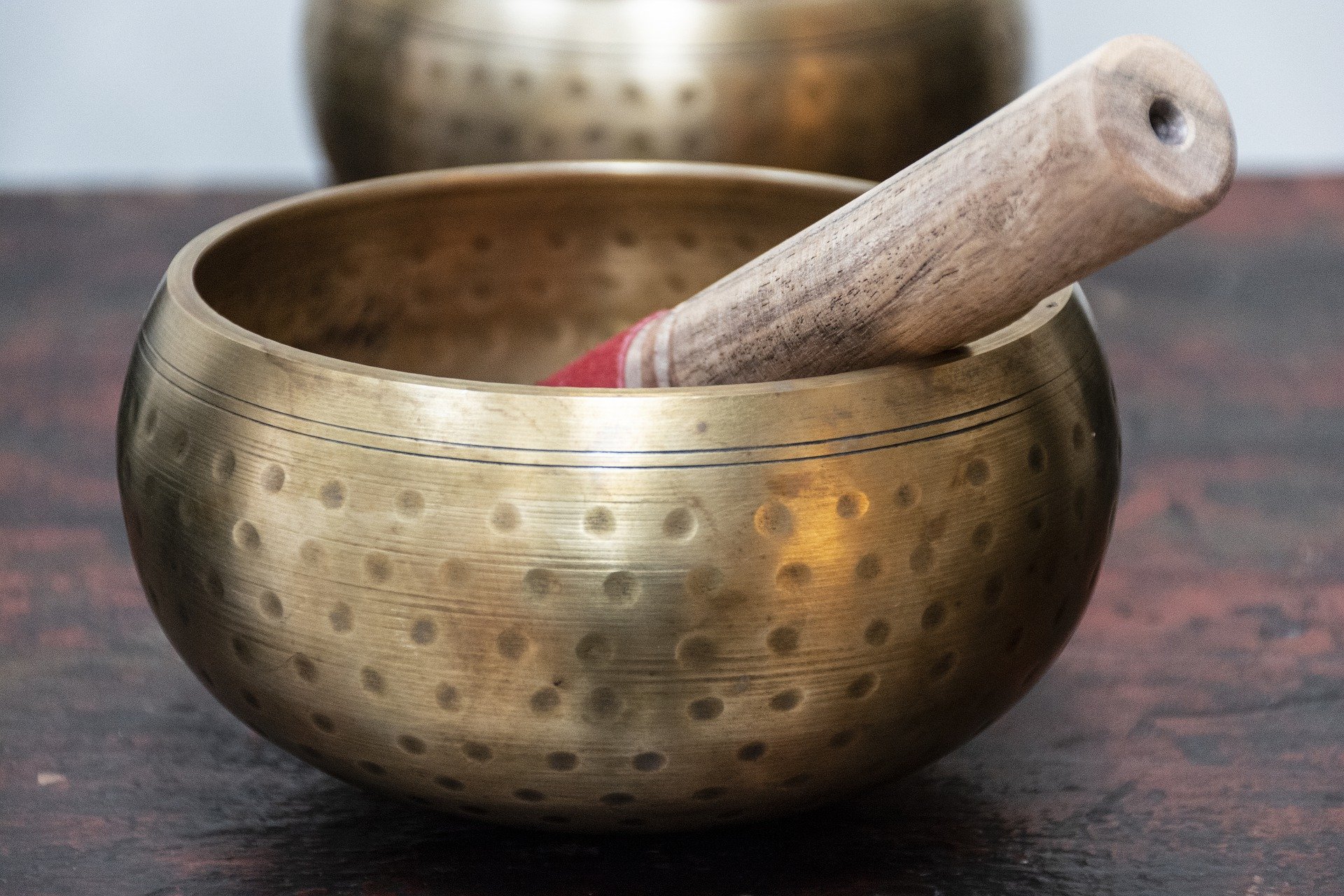 Establishing Mindfulness: Personal Practice
Establish a personal mindfulness practice
Engage yourself and others with more compassion
Learn tools to support your emotions
Support your personal recovery
Engaging Mindfulness: Facilitator Training
Deepen your personal mindfulness practice
Develop skills leading Mindful Recovery Groups
Facilitator Handbook which includes a 10 lesson curriculum for facilitating groups
Training Overview
8 Week virtual online training
2-3 hours per week of videos and guiding questions for reflection, and mindful practices. A new module is released each week of the training. Each module is self-paced within the week.
Expert guiding teacher provides ongoing feedback
16 CEUs through NAADAC
Successful completion of the Mindful Recovery Facilitator Training course fulfills the prerequisite to apply for certification as Mindful Recovery Facilitators (MRF). Click here for more information about how to become a certified MRF.
Featured Products
Check out other options with Mindful Recovery Coach
Check your inbox to confirm your subscription